The childcare platform trusted by familiesbabysittersnannies
Safety and transparency are our priorities
Babysits offers a transparent platform, so you can rest assured that your children are in good hands.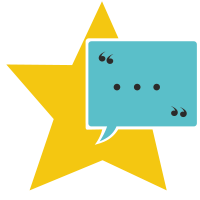 Reviews and References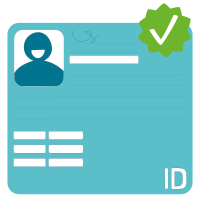 Government ID
Certificate of Clearance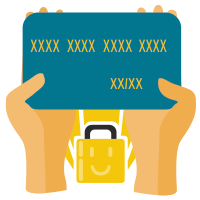 Secure Payments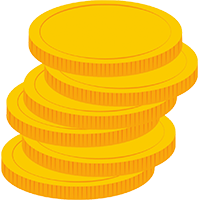 Affordable for families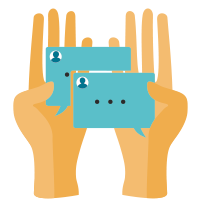 Secure Messaging
How it works
Find a babysitter or babysitting job in 3 easy steps
Search
Filter based on your needs and review detailed profiles.
Connect
Send messages, screen users and have an introductory meeting.
Book
Book a babysitting appointment, pay or get paid and download receipts for expenses.
Trusted by people like you
Kuan from Singapore
Communication with Kuan was smooth and clear, with detailed explanation on ba...
Kate from Singapore
Kate is very nice with my 4 month old baby! She can hands on quick , very fle...
Kathrin from Singapore Island
The twins are extremely kind hearted, respectful and friendly and it is alway...
Nicole from Singapore
Nicole is very trustworthy and reliable.
Naomi from Singapore
Naomi and Falko are the sweetest family ever! Thank you for making me feel at...
Cheryl from Singapore Island
Cheryl has been very patient and kind in explaining how to care for her child...
Le Er from Singapore
I will definitely hire her again, my 6 month old son loves to play with her....
Isabelle from Singapore
Isabel is an absolute rockstar babysitter! We absolutely loved having Isabel...
Susie from Singapore
AB is adorable and super sweet, very talkative and friendly. The family is ve...
Stephanie from Singapore Island
Baby Selene is really adaptable and easy to care for! She only cried for a wh...
Babysits is here for you!
We are there for the hardworking parents, for the parents who need some time for themselves and for the people who are there to support them with childcare.
Already trusted by over 4 million members.
The Babysits community contributed to the removal of
76,000+ kg
Our CO2 removal is equal to the daily energy use of
3500+ households
Our CO2 removal is equal to
1250+ planted trees
Our CO2 removal is equal to
a lot of Happy babies
What are you looking for?
---
Childcare wherever you need it
---
Babysits Shop
Work it. Wear it.