The childcare platform trusted by familiesbabysittersnannies
Safety and transparency are our priorities
Babysits offers a transparent platform, so you can rest assured that your children are in good hands.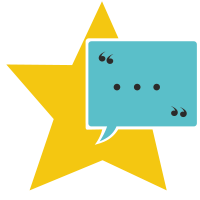 Reviews and References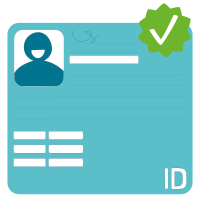 Government ID
Certificate of Clearance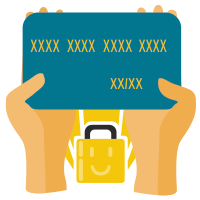 Secure Payments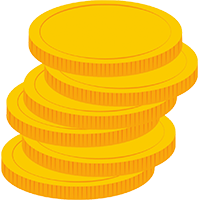 Affordable for families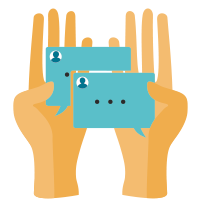 Secure Messaging
How it works
Find a babysitter or babysitting job in 3 easy steps
Search
Filter based on your needs and review detailed profiles.
Connect
Send messages, screen users and have an introductory meeting.
Book
Book a babysitting appointment, pay or get paid and download receipts for expenses.
Trusted by people like you
Fifi from Singapore
Austin & Asher are extremely chatty and easy-going children and I enjoyed my...
Charlotte from Singapore
Charlotte is cheerful, responsible and just an absolute pleasure to be around...
Nabilah from Singapore Island
She was so friendly n bubbly that my grandson attached to her so really kno...
Sheila from Singapore Island
Cik Sheila & Ms Sabrina is really accommodating and friendly. I enjoyed takin...
Joy from Singapore
We had the pleasure of hiring Joy to babysit our 2 yo while we were on a mini...
Charlotte from Singapore
Charlotte did a terrific job with our two energetic and demanding boys. She i...
Trish from Singapore
Ishan and Kiran are energetic and easy-going boys, they never fail to crack m...
Shinshin from Singapore
Excellent service was received and very happy.
Chloe from Singapore Island
Definitely will look for her again
Charlotte from Singapore
A super nice and friendly young girl that help me overnight on my kids😊 highl...
Babysits is here for you!
We are there for the hardworking parents, for the parents who need some time for themselves and for the people who are there to support them with childcare.
Already trusted by over 4 million members.
What are you looking for?
---
Childcare wherever you need it
---
Babysits Shop
Work it. Wear it.